Kerala : Intersting facts about Kerela | India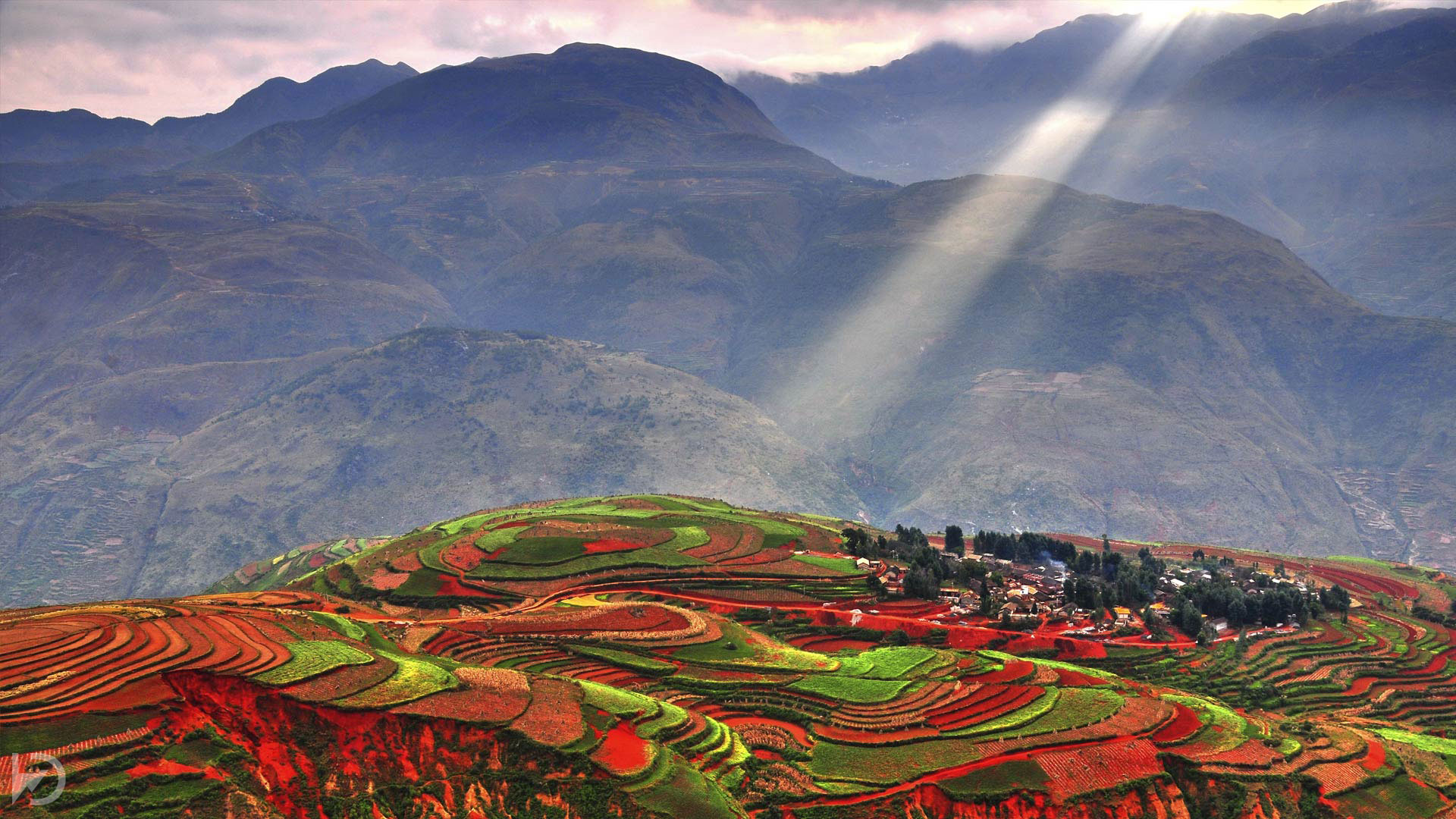 Kerala is a state in the southwestern region of India, located on the Malabar Coast. It is one of the smallest states in India in terms of area but has a high population density. Here is a detailed overview of the state:
Population : 34 millions
History

: Kerala has a long and rich history that dates back to prehistoric times. The region was ruled by various dynasties, including the Chera, Chola, and Pandya dynasties. In the 15th century, the Portuguese arrived in Kerala, followed by the Dutch, British, and French. In 1956, Kerala was formed by merging the former princely states of Travancore and Cochin with Malabar district.

Geography

: Kerala is located on the southwestern coast of India, bordered by the Arabian Sea to the west and the Western Ghats to the east. It has a total area of 38,863 square kilometers and is divided into 14 districts.

Demographics

: Kerala has a population of over 33 million, making it one of the most densely populated states in India. The majority of the population speaks Malayalam, the official language of the state. The literacy rate in Kerala is one of the highest in India at over 96%.

Culture

: Kerala is known for its rich culture and traditions. The state has a diverse population, with a mix of Hindu, Muslim, and Christian communities. The traditional art forms of Kerala include Kathakali, Mohiniyattam, Koodiyattam, and Thullal. The state is also famous for its cuisine, which includes dishes such as appam, puttu, and fish curry.

Economy

: Kerala's economy is primarily driven by agriculture, tourism, and remittances from abroad. The state is known for its coconut, rubber, and tea plantations. Kerala is also a popular tourist destination, attracting millions of visitors each year.

Politics

: Kerala has a parliamentary system of government, with a Governor appointed by the President of India as the nominal head of state. The Chief Minister is the head of the state government, which is responsible for administering the state.

Education

: Kerala has a high literacy rate and is known for its strong focus on education. The state has a large number of educational institutions, including universities, colleges, and schools.

Healthcare

: Kerala has a well-developed healthcare system, with a high number of doctors and hospitals per capita. The state has made significant strides in reducing infant mortality and improving maternal health.

Environment

: Kerala is known for its natural beauty and biodiversity. The state has a number of protected areas, including national parks and wildlife sanctuaries. The Western Ghats, a mountain range that runs through the state, is a UNESCO World Heritage Site.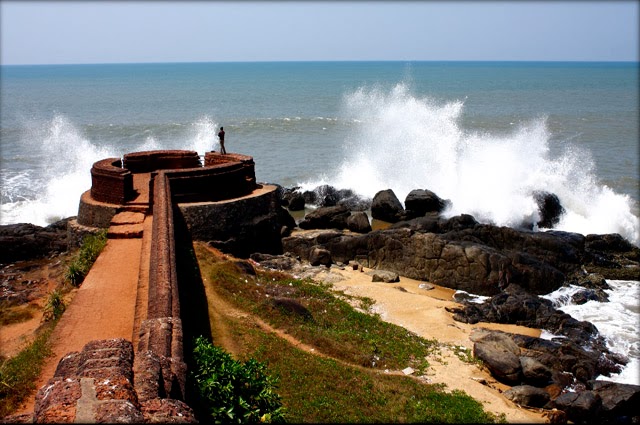 Kerala is what kind of tourist place
Kerala is a popular tourist destination and is often referred to as "God's Own Country." It is known for its beautiful beaches, tranquil backwaters, lush green landscapes, and rich cultural heritage. Kerala is a perfect blend of nature, culture, and adventure, making it an ideal tourist place for all types of travelers.
Some of the popular tourist attractions in Kerala are:
Backwaters: The backwaters of Kerala are a network of interconnected canals, lagoons, and lakes that offer a unique way to experience the natural beauty of Kerala. Visitors can take a leisurely boat ride through the backwaters and enjoy the tranquil surroundings.
Beaches: Kerala has a long coastline and is known for its beautiful beaches such as Kovalam, Varkala, and Marari. These beaches offer opportunities for swimming, sunbathing, and water sports.
Hill Stations: The hill stations of Munnar, Wayanad, and Thekkady are known for their cool climate, lush green landscapes, and tea and spice plantations. Visitors can go trekking, wildlife spotting, and enjoy scenic drives.
Ayurveda: Kerala is also known for its traditional Ayurvedic treatments and spas. Visitors can indulge in a variety of treatments and massages to rejuvenate the mind and body.
Festivals: Kerala is known for its vibrant festivals, such as Onam and Vishu, which offer visitors a chance to experience the rich cultural heritage of the state.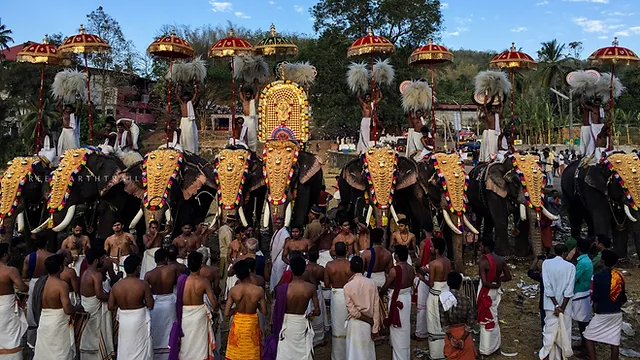 Overall, Kerala is a must-visit destination for those seeking a unique and authentic travel experience, with a mix of relaxation, adventure, and cultural immersion.