Kumily : Beautiful Small Town in Kerela | India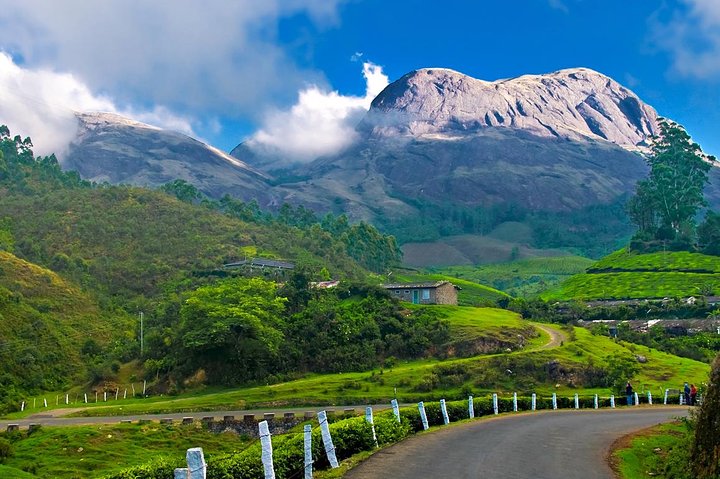 Kerala, a small state located in the southern region of India, is known for its natural beauty, rich culture, and traditions. The state is home to many small towns, each with its own unique charm and character. In this article, we will take a closer look at one such small town in Kerala and explore what makes it so special.
The town we are referring to is called Kumily. Located in the Idukki district, Kumily is nestled amidst the picturesque Western Ghats, a mountain range that runs parallel to the western coast of India. The town is known for its lush green hills, tea and spice plantations, and wildlife sanctuaries.
One of the main attractions of Kumily is the Periyar Wildlife Sanctuary. Spread over 925 square kilometers, this sanctuary is home to a diverse range of flora and fauna, including elephants, tigers, leopards, and many species of birds. Visitors can take a boat ride on the Periyar Lake, which runs through the sanctuary, and spot wildlife in their natural habitat.
Another popular attraction in Kumily is the spice plantations. The town is known for its high-quality spices, including cardamom, pepper, and cinnamon. Visitors can take a tour of the plantations and learn about the different spices grown in the region.
Kumily is also a great place to experience the local culture and traditions of Kerala. The town has a bustling market where visitors can shop for souvenirs, spices, and local handicrafts. The town also has a number of temples and churches that are worth visiting, including the Mangala Devi Temple and the St. Thomas Syro-Malabar Catholic Church.
Finally, Kumily is a great place to relax and unwind. The town has many resorts and homestays that offer comfortable accommodation amidst the tranquil surroundings. Visitors can also indulge in traditional Ayurvedic massages and treatments that are offered in many of the spas and wellness centers in the town.
In conclusion, Kumily is a small town in Kerala that has a lot to offer to visitors. From its natural beauty and wildlife to its spice plantations and cultural attractions, the town has something for everyone. If you're planning a trip to Kerala, make sure to add Kumily to your itinerary!