Vijayawada ( Land Of Victory )

Vijayawada is a beautiful city located in the state of Andhra Pradesh, India. It is situated on the banks of the Krishna River and is known for its rich culture, history, and scenic beauty.
Geographically, Vijayawada is located in the southeastern part of India and covers an area of approximately 61 square kilometers. As of the 2011 census, the population of Vijayawada was around 1 million people. The city has a tropical climate with hot summers and mild winters. vijayawada pin code-520001.
Location on Google map- Vijayawada
Foods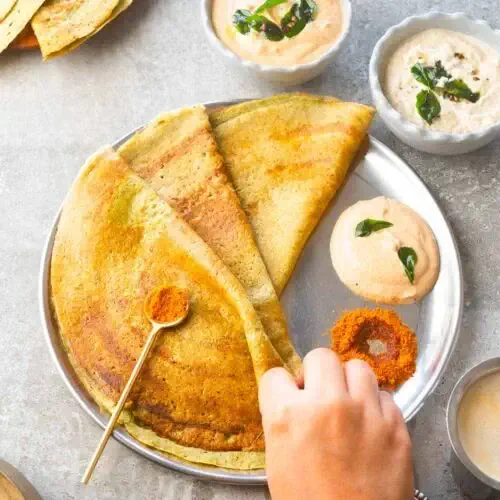 Pesarattu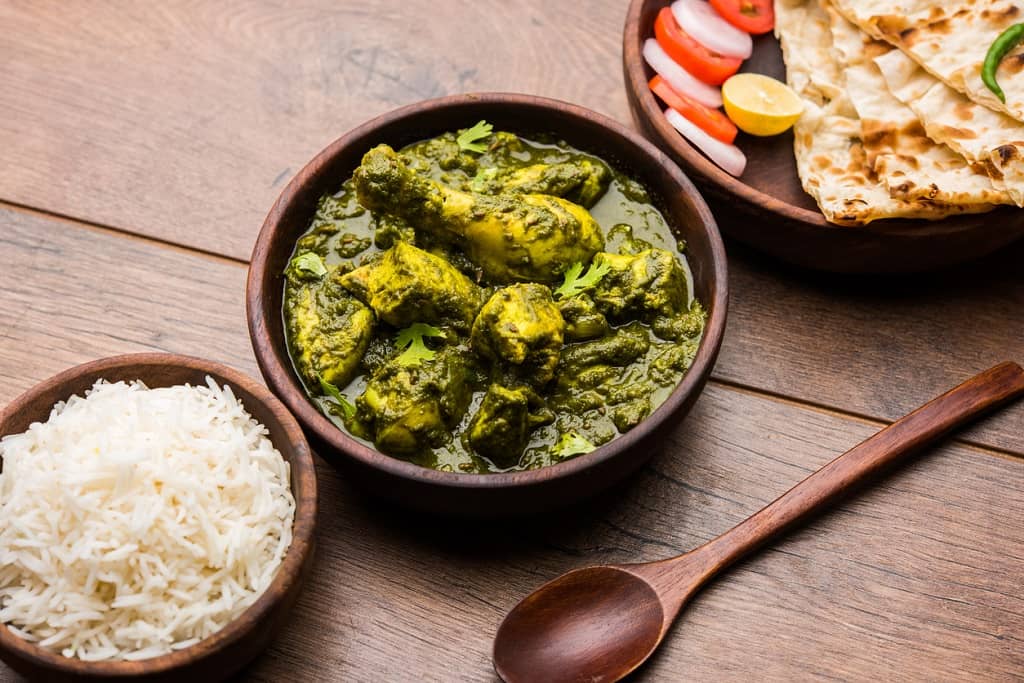 Gongura Chicken
One of the unique features of Vijayawada is its cuisine, which is a blend of traditional Andhra cuisine and modern influences. Some of the popular dishes in Vijayawada include Pesarattu (a type of dosa), Gongura Chicken (a spicy chicken dish made with sorrel leaves), and Bobbatlu (a sweet flatbread).
Temples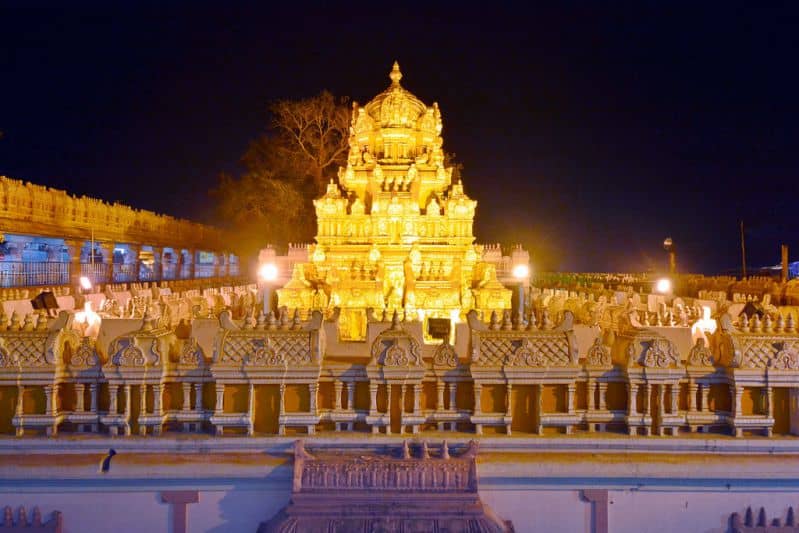 Kanaka Durga Temple
Vijayawada is also home to many tourist attractions. Some of the must-visit places include the Kanaka Durga Temple, which is located on a hill overlooking the city and is considered one of the most sacred temples in Andhra Pradesh. Other popular places to visit include the Prakasam Barrage, Bhavani Island, and Undavalli Caves.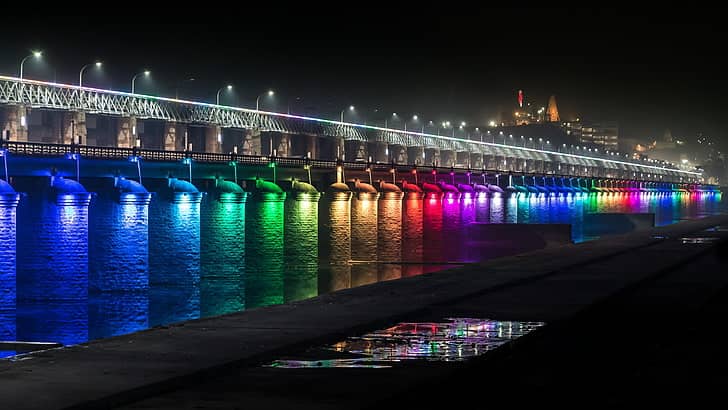 Krishna River Bridge
In terms of transportation, Vijayawada is well-connected by road, rail, and air. The Vijayawada Airport is located about 18 kilometers from the city center and has regular flights to major cities in India. The city also has a well-developed bus and railway network.
The people of Vijayawada are known for their warm hospitality and friendly nature. The official language spoken in Vijayawada is Telugu, but many people also speak English and Hindi.
Vijayawada is generally a safe and secure city. However, as with any city, it's important to take necessary precautions and be aware of your surroundings, especially when traveling alone or at night.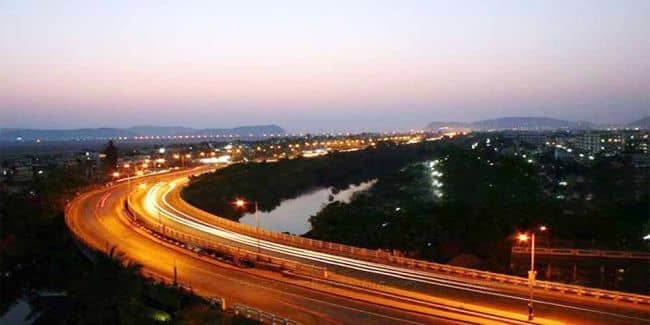 Overall, Vijayawada is a wonderful city with a rich history, culture, and cuisine. It's a must-visit destination for anyone traveling to Andhra Pradesh.